Tea time is magic.
Last weekend, Penny Hughes, who is the owner of Der Küchen Laden, and I had the privilege of attending the Autumn Tea at Rosemont Mansion in San Antonio.  What an amazing experience!  Susan Wood, the owner of Table Talk, invited us to be her guests. 
Penny and I spent the entire time alternating between "Ummmmm" and "This is amazing!"  The entire experience was sublime.  It also reminded us of what we are often missing in our lives - time to slow down and focus on particular things.  We weren't reading or watching TV.  We weren't eating standing up over the kitchen sink, at our desks, or off of paper plates.
Instead, we were seated at an amazing table set with china and crystal.  The food was presented beautifully - every item was a jewel.  We ate slowly, with interesting conversation, over two hours.  It was an oasis in a hectic world.
We could all use more of this, especially at this time of year.  The holidays are looming (whether we want them to or not!)  We have had a stressful two years.  Life has simply been difficult.  How many of us actually stop our day and just sit and enjoy something nice to drink and a snack or meal that does not come packed in plastic?  
Here is my call to everyone - myself included - just stop.  Take a few minutes or more every day to breathe.  Have a lovely cup of tea or coffee.  Pick up something special at the local bakery.  Sit back and enjoy a few minutes of calm.  While you are at it, pull out the good china, use a special tea pot and a special cup and saucer.  My mother always said she was saving whatever "for a special occasion."  Well, as far as I am concerned, every day is special.  When I have my morning tea, I use a special tea cup and tea pot.  I refuse to let thinks sit in the cabinet and not get used.  
That was one of the special aspects to Susan's tea.  She used her mother's china as well as other beautiful pieces.  I know I felt special using china that was meaningful to her.  
So, pull out the good stuff and treat yourself - and your family.  Find your own oasis of calm.
To help you along, we have some wonderful tea in stock.  In the next couple of weeks we will have shortbread and toffee from Scotland.  We have Elki jam from Sweden and peach preserves from Fredericksburg Farms.  We can fix you up with cookie cutters and shortbread molds - as well as recipes.  Let us help you find that calm spot in your life.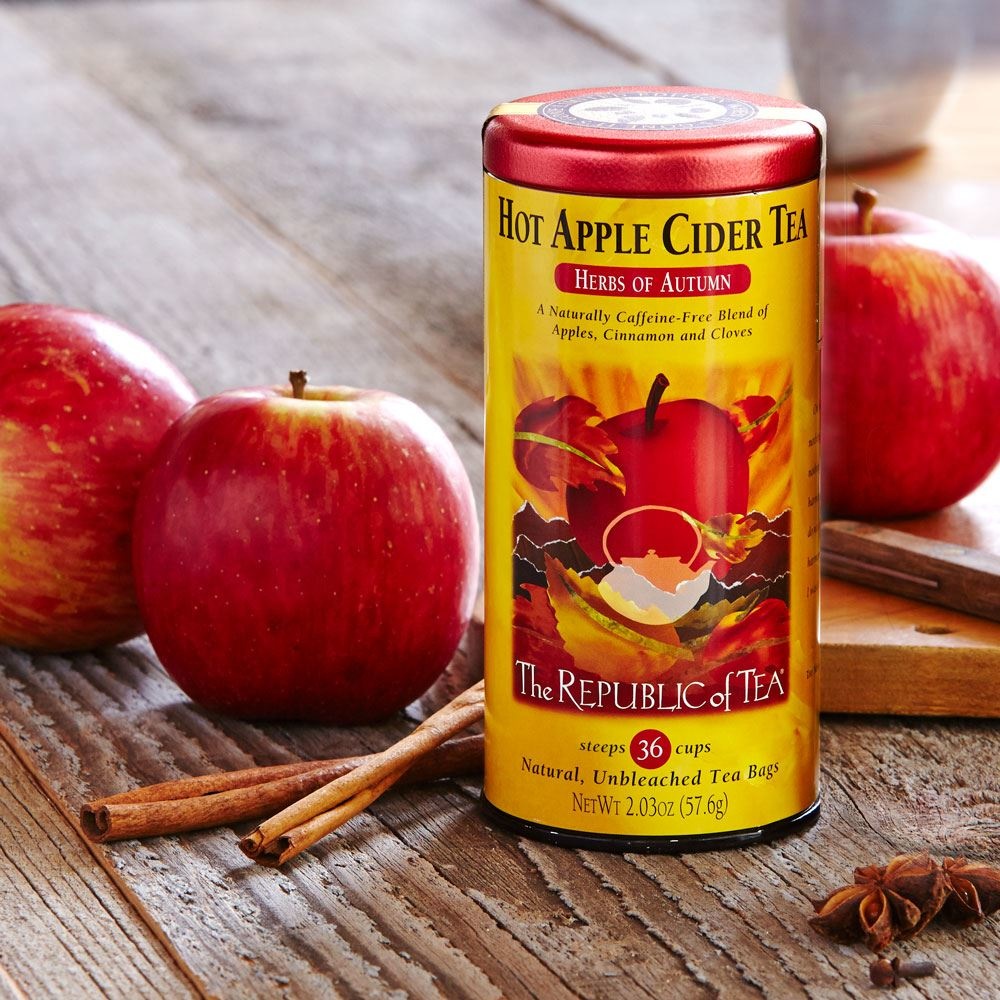 Victoria E. McLure 21 / Oct / 2021

@ 22:01

Thanks, sis! We all need a bit more quiet in our lives.

Amy Hawkins 21 / Oct / 2021

@ 18:39

What a beautiful experience and a great reminder to savor the moments in an otherwise hectic day.