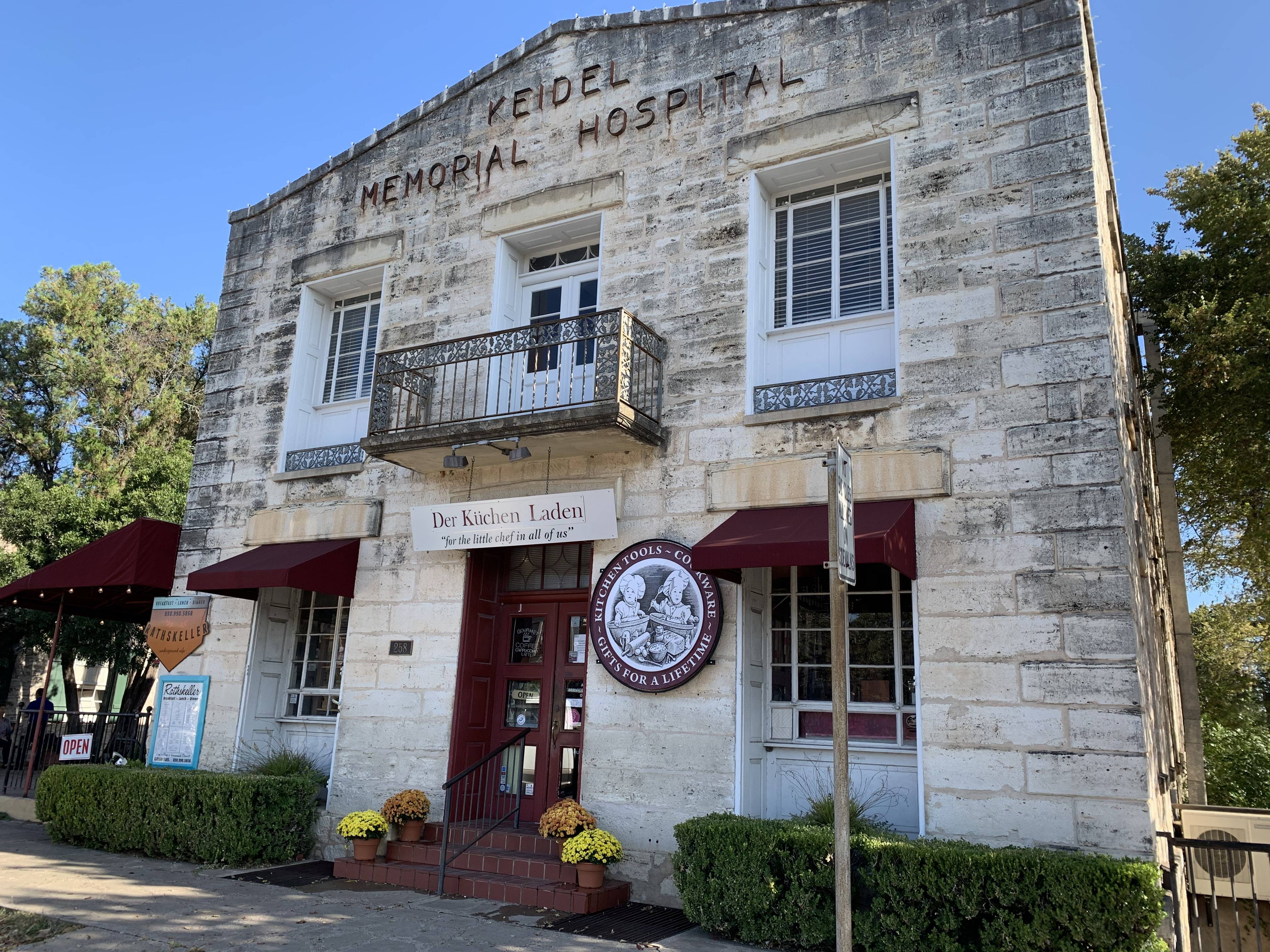 Der Küchen Laden
Offering High-Quality Kitchenware to Cooking Enthusiasts
Ourcoffee is roasted in Texas and amazing. We proudly carry locally blended tea from Cup of Joy as well as several other top brands.

COFFEE AND TEA

Our coffee bar serves a variety of gourmet coffee drinks and iced and hot tea. We also have a large selection of coffee and tea for sale.
FABULOUS COOKWARE TO HELP YOU CREATE INCREDIBLE MEALSSmithey, Lodge and more!

COOKWARE We carry gourmet cookware to serve all of your needs. We have cast iron, non-stick, and stainless steel. The brands we carry are the best in the industry: Demeyere, Fissler, Swiss Diamond, Cuisinart and Analon. Let us help you make the best choice for Our cookware selection is quite extensive. Please contact us to discuss your needs.
WE HAVE EVERYTHING YOU NEED TO HAVE FUN IN THE KITCHEN

BAKEWARE Whether you are an experienced baker or just starting out, we have what you need. Our selections include everything from baking pans to rolling pins to mixing bowls. We also stock Springerle molds and cake decorating supplies. Springerle molds and cutt BUY ABOUT US
Little Chef Blog

little chef blog-subtitle
07

Jul

Passing recipes down through an oral tradition is something we can all relate to.
Subtitle Instagram

Der Kuchen Laden